Tamara Bauer
Tamarabauer
South Gippsland, Australia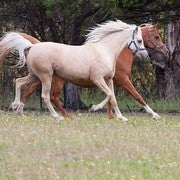 Konto statistik
Aktiva bilder:

1,918

Försäljningar totalt:

9,180

Exponering av portfölj:

0.34%

Databas-exponering:

0.03%

Köp per bild:

4.79

Forum:

351

Upplagt per månad:

22.05 genomsnitt
BIO
I am one of the remote photo editors for Dreamstime.

My work background is a mixed bag - I trained as a primary school teacher, have had office/retail experience and for the last few years have settled into photography and image reviewing for Dreamstime.
Följ mig:
Gick med:
November 2, 2010
Utrustning:
Sony A6000, Sony RX100M3
Favoritämnen:
People, especially children; lifestyle, nature & landscapes; animals...just about anything, really.
Jag jobbar endast med Dreamstime.com.