Shane Link
Studio3610
Harrah, United States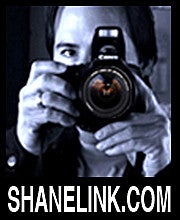 Konto statistik
Aktiva bilder:

186

Försäljningar totalt:

1,021

Exponering av portfölj:

0.03%

Databas-exponering:

0%

Köp per bild:

5.49

Forum:

0

Upplagt per månad:

1.25 genomsnitt
BIO
Currently working as a freelance artist from my home studio in Oklahoma. The majority of my work is supplying high quality photography and high definition footage to online stock agencies.
Websida:
http://shanelink.com/
Gick med:
August 14, 2005
Utrustning:
Nikon D60 Canon 30D
Favoritämnen:
Anything that could potentially make me money!
Stock rank: