Cjh Photography Llc
Chanevy
Grinnell, United States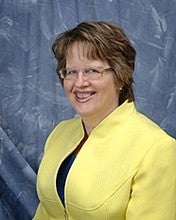 Konto statistik
Aktiva bilder:

948

Försäljningar totalt:

320

Exponering av portfölj:

0.15%

Databas-exponering:

0.01%

Köp per bild:

0.34

Forum:

736

Upplagt per månad:

12.64 genomsnitt
BIO
I have had a camera in my hand ever since I can remember. I was always the kid that wanted to trot down to the scene of the crime, or truck accident, or whatever, and get the images that would document that event for posterity. I guess its no surprise that I am naturally drawn to editorial and journalistic photography!
Websida:
http://cjh.photography
Följ mig:
Gick med:
December 13, 2011
Utrustning:
Cameras, lenses, phone, eyes, feet and a car.
Favoritämnen:
Unusual people with great expressions, concerts, festivals, public events, political rallies
Stock rank: